NEW Sweat Yoga & Pilates Classes
Great news everyone!!
New Sweat Yoga and Pilates classes have been added to our Group Exercise Class Timetable.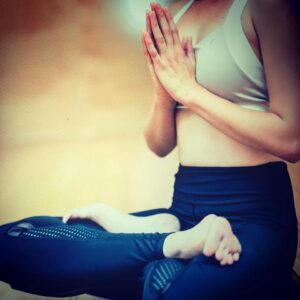 CLASS DETAILS:
Class: Sweat Yoga
Start Date: Friday 23rd February
Time: 5:30 – 6:30pm
Instructor: Marie Newton
Class: Pilates
Start Date: Saturday 24th February
Time: 11:30 – 12:30pm
Instructor: Angie
• Both classes will be located in the Main Studio 1 (Up stairs)
• We have plenty of matts but it is advised you bring your own if you have one.
• There is no need to book, just come along and join in.
• The perfect to start to any weekend!
Click Here to view our latest Class Timetable