Discover our fresh and exciting new approach to fitness at Dallington Fitness & Wellbeing Club, Northampton. Our devoted team of fitness experts are on hand to help you achieve all your fitness goals.
We offer fantastic gym facilities and squash courts as well as an extensive and exciting range of classes and a great team of instructors. What are you waiting for?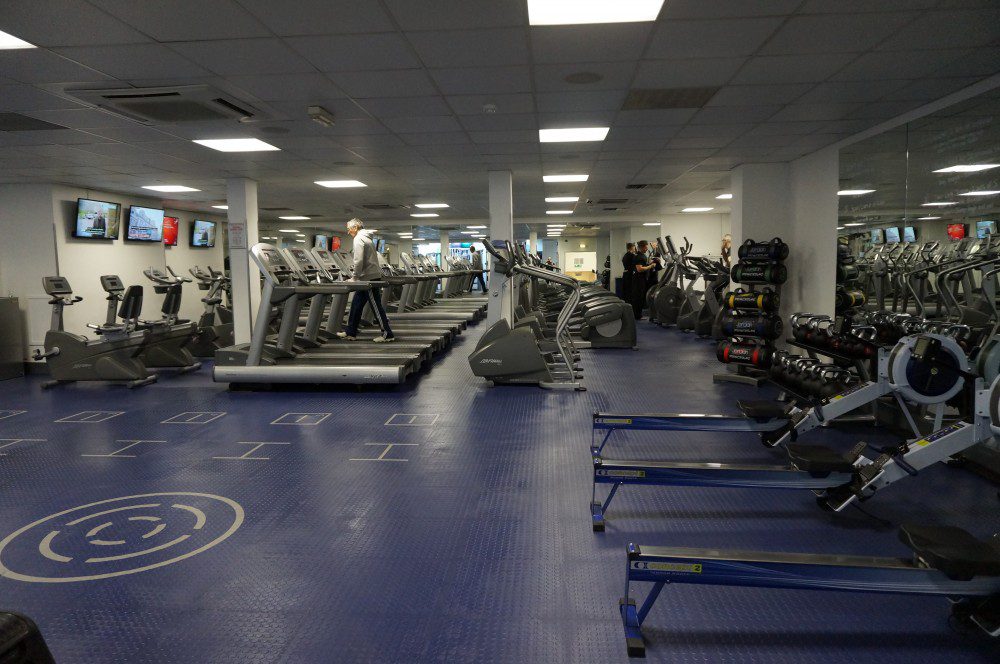 Whether you're a complete beginner or a seasoned gym-goer, our extensive range of Life Fitness and Hammer Strength cater for everyone's fitness goals…
Both studio's are fully air conditioned and fitted out the max with all the largest goodies including Functional training rig, battle ropes, boxing bags, kettle bells and all the usual found goodies.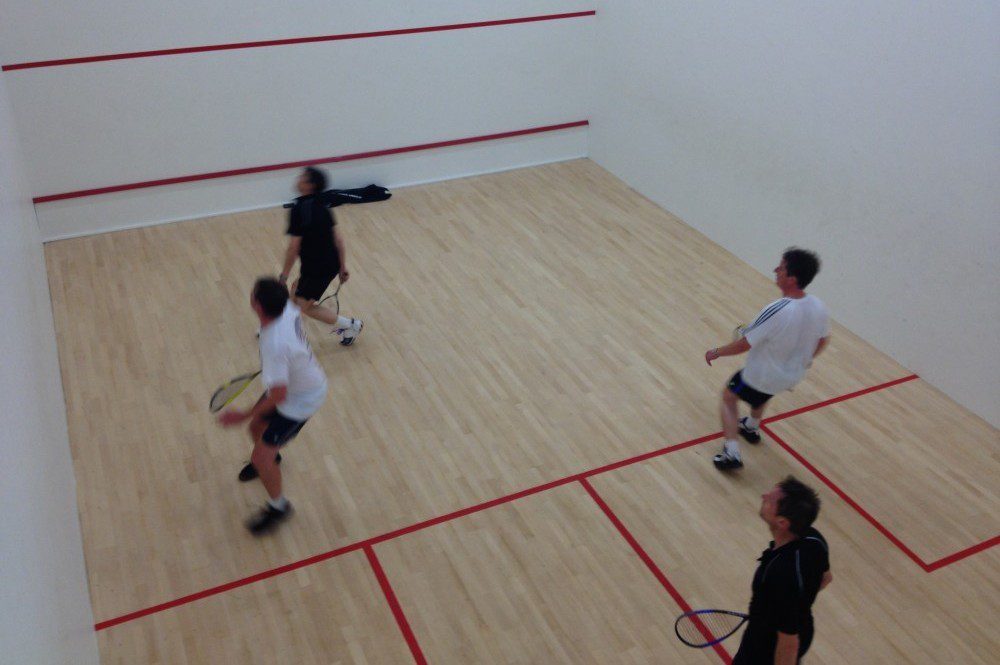 Our three courts are competition standard and available to members free of charge and non members can book a 40min slot for just £5…
Looking for a personal trainer who is 100% committed to making you look and feel great? Why not work with a professional who can help you reach your goals faster…