One Of Northampton's Largest Studio's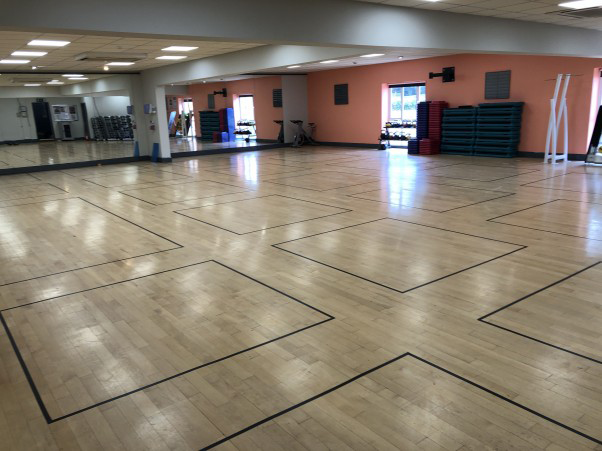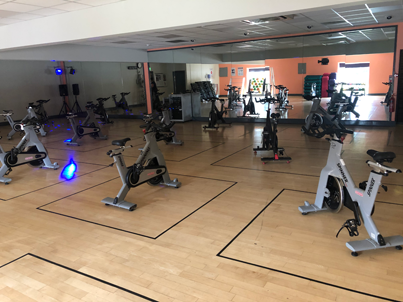 We have one of Northampton's largest group exercise studio's.
Even with social distancing restrictions we are still able to offer 20 spaces per class, with each interval workout space having 100sqft.
With offer inspiring new classes, unique training styles and techniques, to help challenge and keep you motivated.
Classes are designed for any fitness level, our highly experience trainers can tailor any workout to suite you and your requirements.
Classes can be booked on our DF Members APP, which also includes a handy waiting list should the class be fully booked.
See our latest class timetable HERE
Isabel posted a message in the group DF Members Portal
" Can I please say a big thank you to all the staff and trainers at the gym. The classes have been excellent And the gym still feels a very safe place to be. Thank you "