The Next Big Thing: Google I/O
Use this space to show your customer your next event. Nemo enim ipsam voluptatem quia voluptas sit aspernatur aut odit aut fugit, sed quia consequuntur magni dolores eos qui.
Recent

Posts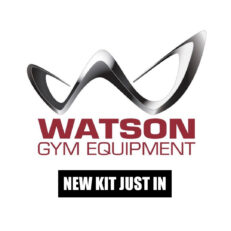 Watson is one of the Worlds Leading Manufacturer of specialist strength equipment and we've just invested in some of their best machines, bars, attachments and best of all dumbbells! Check out below what is now installed and ready to use; Come and try the worlds greatest dumbbells. No cheap nickel or zinc plating. No chipping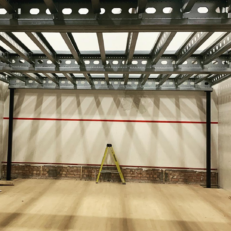 Few Sneaky shoots of the NEW GYM extension and group studios coming along nicely 😀 Phase one down, Mezzanines installed, reinforced decking down, first fix electrics, fire system and AC in.. painting finished yesterday. Rubber floors, mirrors and lighting going in over the next few weeks and we're aiming to have the new areas finished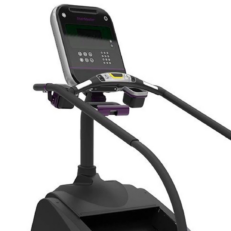 🚨Exciting NEW KIT Alert🚨 The first two pieces of our NEW EQUIPMENT arrives next Thursday to be installed and we couldn't be more excited 🚚🚚 Introducing the latest and greatest STAIRMASTER G8.. THE MACHINE THE ENTIRE GYM LOOKS UP TO!! This amazing piece of kit provides a superior combination of cardio and strength training in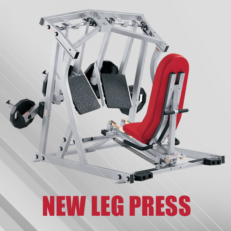 Check out our new Iso Lateral Leg Press from Hammer Strength. Separate weight horns engage independent diverging paths of motion for equal strength development and muscle stimulation variety. Seat pads and footplates are angled and structured to reduce undesirable stress and tension on the lower back and knees. Starting Resistance: 14 lbs (6.3 kg) without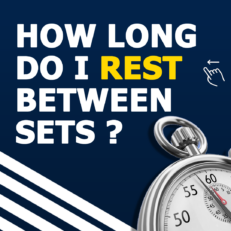 The length of rest between sets depends mainly on your training goal People with less training experience will generally require longer rest periods compared to people with more experience Decide if your goal is for strength, hypertrophy (muscle building), weight loss or muscular endurance Remember each specific goal requires a different rest intervals To increase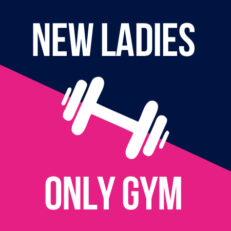 Dallington Fitness are delighted to announce that our latest ladies only area is finally open! The new gym has been relocated and is now accessible from within the main ladies changing rooms. The ladies gym now includes two completely new areas, a full free weights and strength training room and cardio training area. This space
This theme has unlimited uses. You can create websites for business, non-profit organization to events or courses. Page builder will save you a huge amount of time to create any page layout you want.
Fully responsive design – Great apperance on mobile devices
Visual composer – Create as many page layouts as you want
GamePlan comes with a lot of shortcodes to save your precious time
Unlimited colors come smoothly with dark and light styles
Event Post and a lot of shortcodes for Event or Courses
Gameplan has everything you need to create a beautiful website
At vero eos et accusamus et iusto odio dignissimos ducimus qui blanditiis praesentium voluptatum deleniti atque corrupti quos dolores et quas molestias excepturi sint occaecati cupiditate non provident, similique sunt in culpa qui officia deserunt mollitia animi, id est laborum et dolorum fuga.
Et harum quidem rerum facilis est et expedita distinctio. Nam libero tempore, cum soluta nobis est eligendi optio cumque nihil impedit quo minus id quod maxime placeat facere possimus, omnis voluptas assumenda est, omnis dolor repellendus.
Temporibus autem quibusdam et aut officiis debitis aut rerum necessitatibus saepe eveniet ut et voluptates repudiandae sint et molestiae non recusandae.