The Next Big Thing: Google I/O
Use this space to show your customer your next event. Nemo enim ipsam voluptatem quia voluptas sit aspernatur aut odit aut fugit, sed quia consequuntur magni dolores eos qui.
Recent

Posts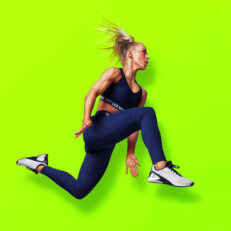 Group Fitness is back next Monday the 17th May and we can't wait to feel the energy it brings to exercise ⚡️ 😆 💪 All classes will be released online and via our DF APP from midnight on the 10th May If you are new to Dallington Fitness please contact reception and they can send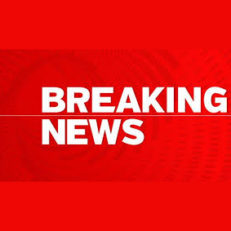 Great news, the Government has said gyms can reopen from the 12th of April. Dallington Fitness will be open from 5am. Direct debits will restart from the 16th of April. The direct debits are collected by Harlands who will send you further info via email. The email will have a link giving you the option to continue with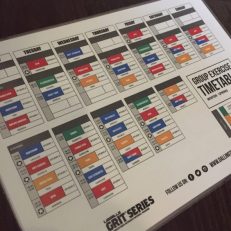 Information provided from: https://www.gov.uk/guidance/tier-3-very-high-alert Sport and physical activity Gyms and sports facilities will be open for individual exercise and exercise in single households or support bubbles only. The Gym will remain open in Tier 1-3 Indoor group activities and exercise classes should not take place. All group exercise classes will be cancelled and placed on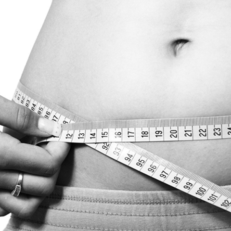 I've been refining these key tools for over 15 years and trust me they work! If your just starting your journey to a learner, healthier you then I recommend setting yourself achievable goals, let's say aiming for 1-2 rules per month. Drink only water, 1 litre per 25kg of Bodyweight is a good starting point.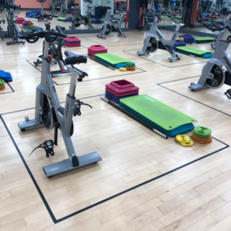 We have one of Northampton's largest group exercise studio's. Even with social distancing restrictions we are still able to offer 20 spaces per class, with each interval workout space having 100sqft. With offer inspiring new classes, unique training styles and techniques, to help challenge and keep you motivated. Classes are designed for any fitness level,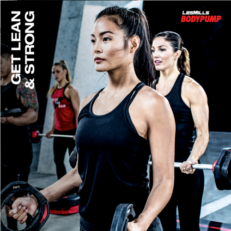 We are super excited to announce that our latest version of the group exercise timetable is live. Bookings can be made via our DF mobile App or on our website, HERE Anyone who would like to attend classes without the app should contact us at info@dallingtonfitness.co.uk so we can create you a login account. Please
This theme has unlimited uses. You can create websites for business, non-profit organization to events or courses. Page builder will save you a huge amount of time to create any page layout you want.
Fully responsive design – Great apperance on mobile devices
Visual composer – Create as many page layouts as you want
GamePlan comes with a lot of shortcodes to save your precious time
Unlimited colors come smoothly with dark and light styles
Event Post and a lot of shortcodes for Event or Courses
Gameplan has everything you need to create a beautiful website
At vero eos et accusamus et iusto odio dignissimos ducimus qui blanditiis praesentium voluptatum deleniti atque corrupti quos dolores et quas molestias excepturi sint occaecati cupiditate non provident, similique sunt in culpa qui officia deserunt mollitia animi, id est laborum et dolorum fuga.
Et harum quidem rerum facilis est et expedita distinctio. Nam libero tempore, cum soluta nobis est eligendi optio cumque nihil impedit quo minus id quod maxime placeat facere possimus, omnis voluptas assumenda est, omnis dolor repellendus.
Temporibus autem quibusdam et aut officiis debitis aut rerum necessitatibus saepe eveniet ut et voluptates repudiandae sint et molestiae non recusandae.