The Next Big Thing: Google I/O
Use this space to show your customer your next event. Nemo enim ipsam voluptatem quia voluptas sit aspernatur aut odit aut fugit, sed quia consequuntur magni dolores eos qui.
Recent

Posts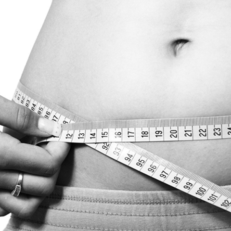 I've been refining these key tools for over 15 years and trust me they work! If your just starting your journey to a learner, healthier you then I recommend setting yourself achievable goals, let's say aiming for 1-2 rules per month. Drink only water, 1 litre per 25kg of Bodyweight is a good starting point.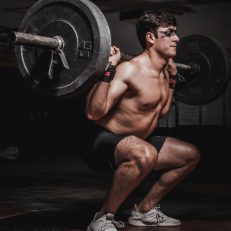 Remember if your goal is to lose body fat then your focus in every workout should be to rev-up your metabolism and keep it revved up for the rest of your day. That's why the Squat for me is the top exercise to do this. It is key to increasing and maintaining lean muscle tissue.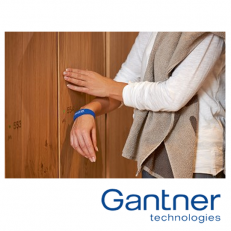 During June 2019, we had a significant software update for the locker system.   Firstly, the lockers are working and locking efficiently. Secondly, the lockers will automatically open at 23:59.   Please remember to take all your belongings home at the end of your session.  Any items left overnight are not our responsibility and we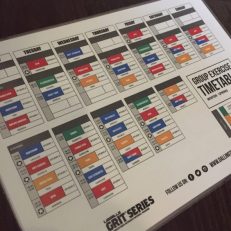 Please see below some important updates to New Studio Timetable… • New Tuesday evening Grit Classes now bookable due to popular demand • Turn up and go for our new 6:15am Grit class Wednesday Mornings • Wednesday Pilates has now moved to the main studio upstairs • Wednesday evening Kettlebells and Abs blast have been moved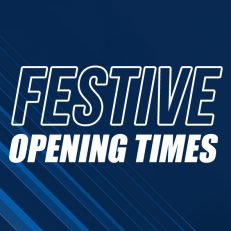 Monday 24th December (Christmas Eve) 06:00-14:30 Only morning classes • No Evening Classes Tuesday 25th December (Christmas Day) Closed Wednesday 26th December (Boxing Day) Closed Thursday 27th December 06:00-22:00 Friday 28th December 06:00-22:00 Saturday 29th December 08:0019:30 Sunday 30th December 08:00-19:30 Monday 31st December (New years eve) 06:00-14:30 Only morning classes • No Evening Classes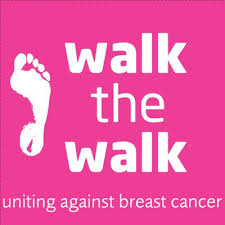 Good Luck to all the lovely staff, members and friends who are doing the Moon Walk, a 26.6 mile marathon throughout the night in London to raise money for a charity so close to our hearts ♥️ No one has ever been poor from giving.. Please people donate if you haven't already! They have all
This theme has unlimited uses. You can create websites for business, non-profit organization to events or courses. Page builder will save you a huge amount of time to create any page layout you want.
Fully responsive design – Great apperance on mobile devices
Visual composer – Create as many page layouts as you want
GamePlan comes with a lot of shortcodes to save your precious time
Unlimited colors come smoothly with dark and light styles
Event Post and a lot of shortcodes for Event or Courses
Gameplan has everything you need to create a beautiful website
At vero eos et accusamus et iusto odio dignissimos ducimus qui blanditiis praesentium voluptatum deleniti atque corrupti quos dolores et quas molestias excepturi sint occaecati cupiditate non provident, similique sunt in culpa qui officia deserunt mollitia animi, id est laborum et dolorum fuga.
Et harum quidem rerum facilis est et expedita distinctio. Nam libero tempore, cum soluta nobis est eligendi optio cumque nihil impedit quo minus id quod maxime placeat facere possimus, omnis voluptas assumenda est, omnis dolor repellendus.
Temporibus autem quibusdam et aut officiis debitis aut rerum necessitatibus saepe eveniet ut et voluptates repudiandae sint et molestiae non recusandae.