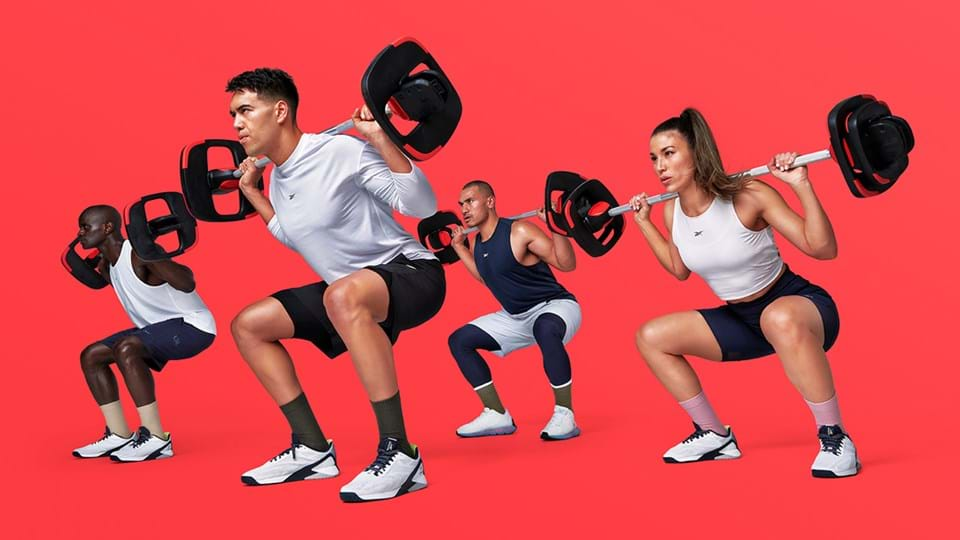 Dear Members,
We have re-evaluated our club class booking policy. We understand that the previous 24-hour cancellation window caused some issues with the waiting list and made it challenging for members to cancel bookings. Therefore, we have decided to make some important changes to improve your overall booking experience.
Starting from September 1st, 2023, we will be implementing a 3-hour cancellation window, allowing you to cancel your bookings closer to the class start time. This change aims to provide you with more flexibility and accommodate last-minute schedule adjustments for those on a waiting list.
Additionally, we will be transitioning back to a weekly booking system. Now, you can book classes up to 7 days after the class has finished. This change aims to reduce the likelihood of members forgetting about their bookings and ultimately lead to a decrease in the number of no-shows.
To ensure fairness and promote responsible booking behavior, we will introduce a three-strike system. If a member fails to cancel their booking within the 3-hour window three times within the same month, they will be temporarily banned from using the booking system for a week. This system is in place to encourage consideration for other members and optimize class availability for those who wish to participate.
These adjustments aim to align our booking process with your preferences while maintaining efficiency and fairness. Our goal is to reduce the number of no-shows to classes and provide an improved experience for all our members.
Additionally, we want to inform you that classes may be subject to cancellation and removal from the timetable if there are less than 6 members booked within 12 hours of the class starting. We will promptly notify affected members via email in such cases.
Thank you for your understanding and continued support. We look forward to providing you with an enhanced fitness journey.
Yours Sincerely,
Dallington Fitness Management