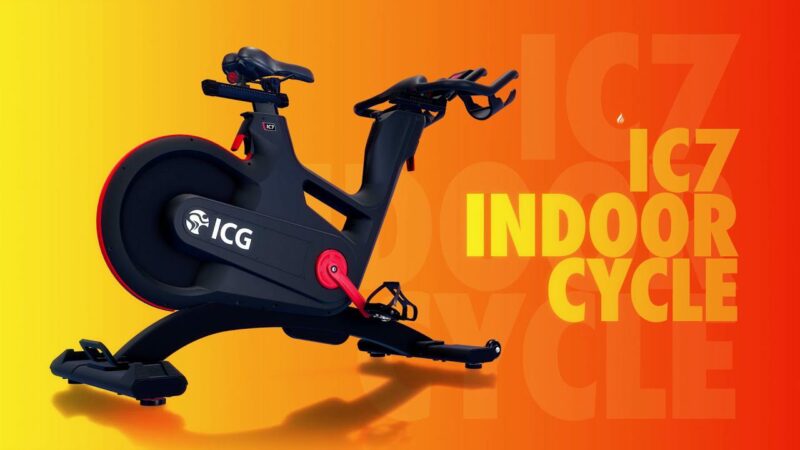 We're absolutely thrilled to share some exciting news with you! The highly anticipated arrival of our brand new IG7 Spin bikes is here, and they come packed with an incredible feature – Coach by Color.
While we're committed to providing you with the best possible experience, we're currently fine-tuning the screen data and Coach by Color feature to ensure they're fully functional and ready to enhance your fitness journey. Our dedicated team is working hard to have these features up and running smoothly by next month.
In the meantime, we've put together some informative videos for you. The first highlights the exceptional features and benefits of these IG7 Spin bikes, showcasing why they're truly remarkable. The second video provides step-by-step instructions on how to set up your bike for the most ergonomic and comfortable ride.

We can't wait for you to experience the future of indoor cycling with our IG7 Spin bikes. Your fitness journey is about to get even more exhilarating and personalized.
Stay tuned for updates on the screen data and Coach by Color features, and thank you for being a part of our fitness community!
Here's to your fitness journey,
Coach Angelo