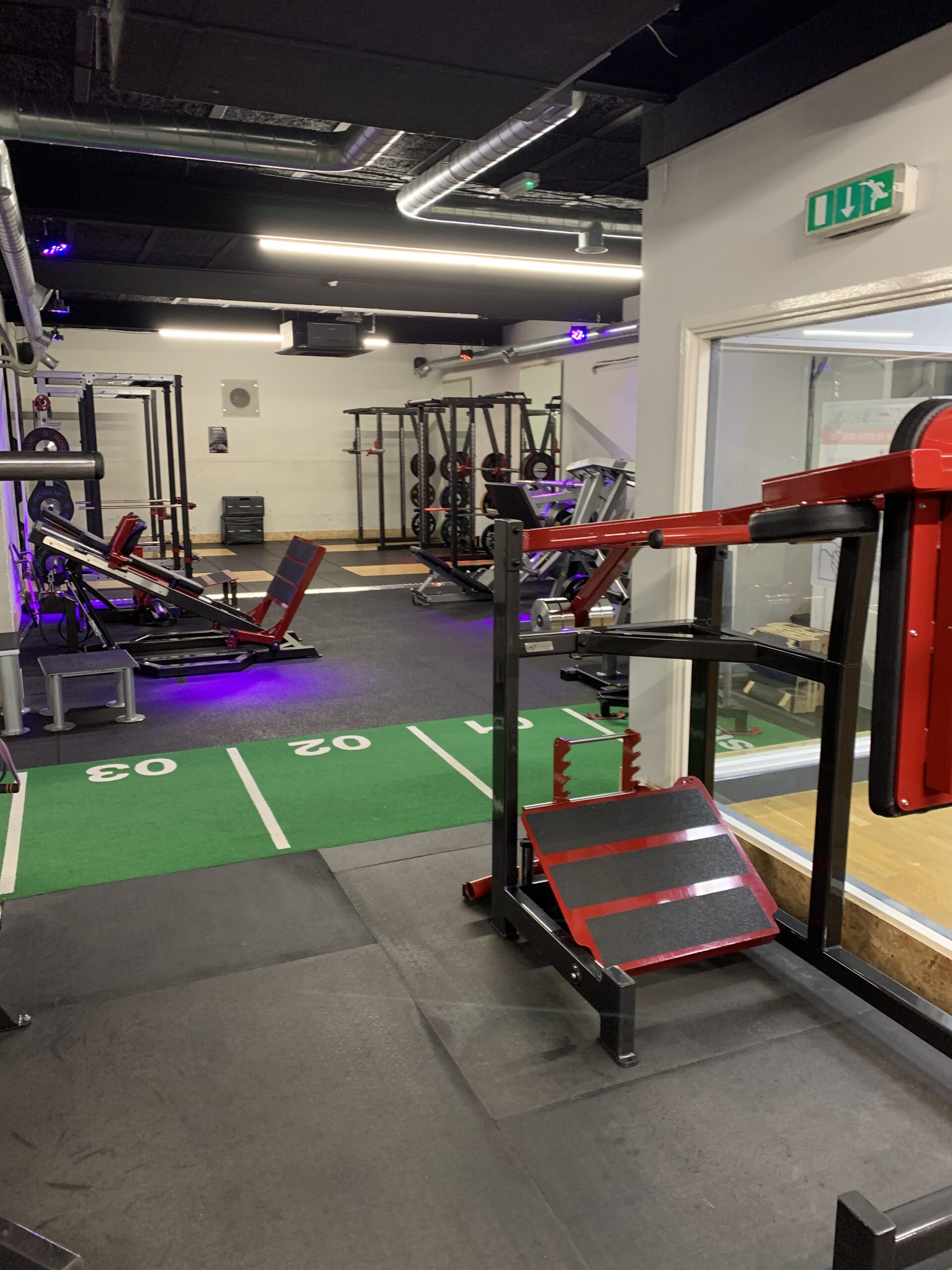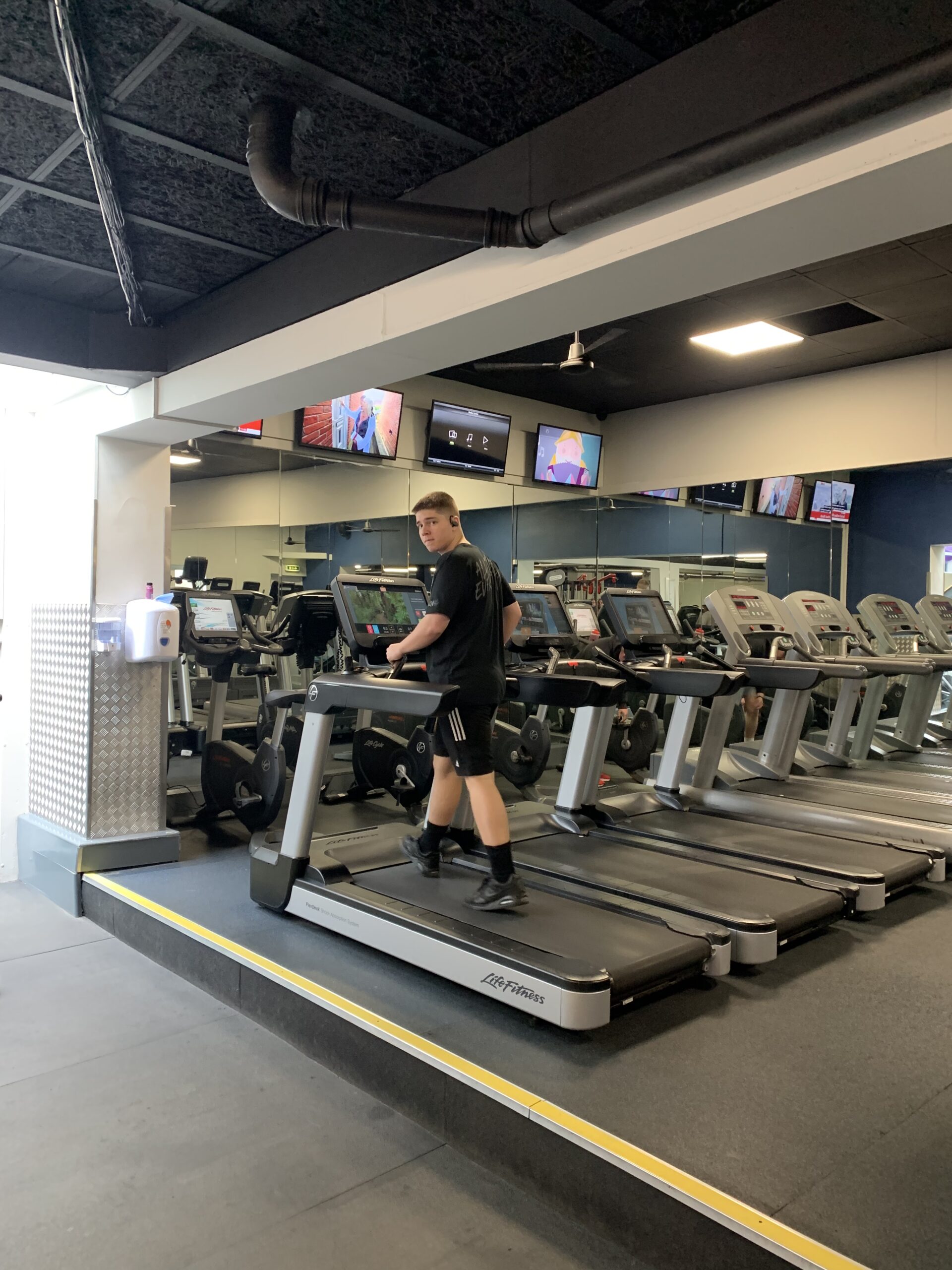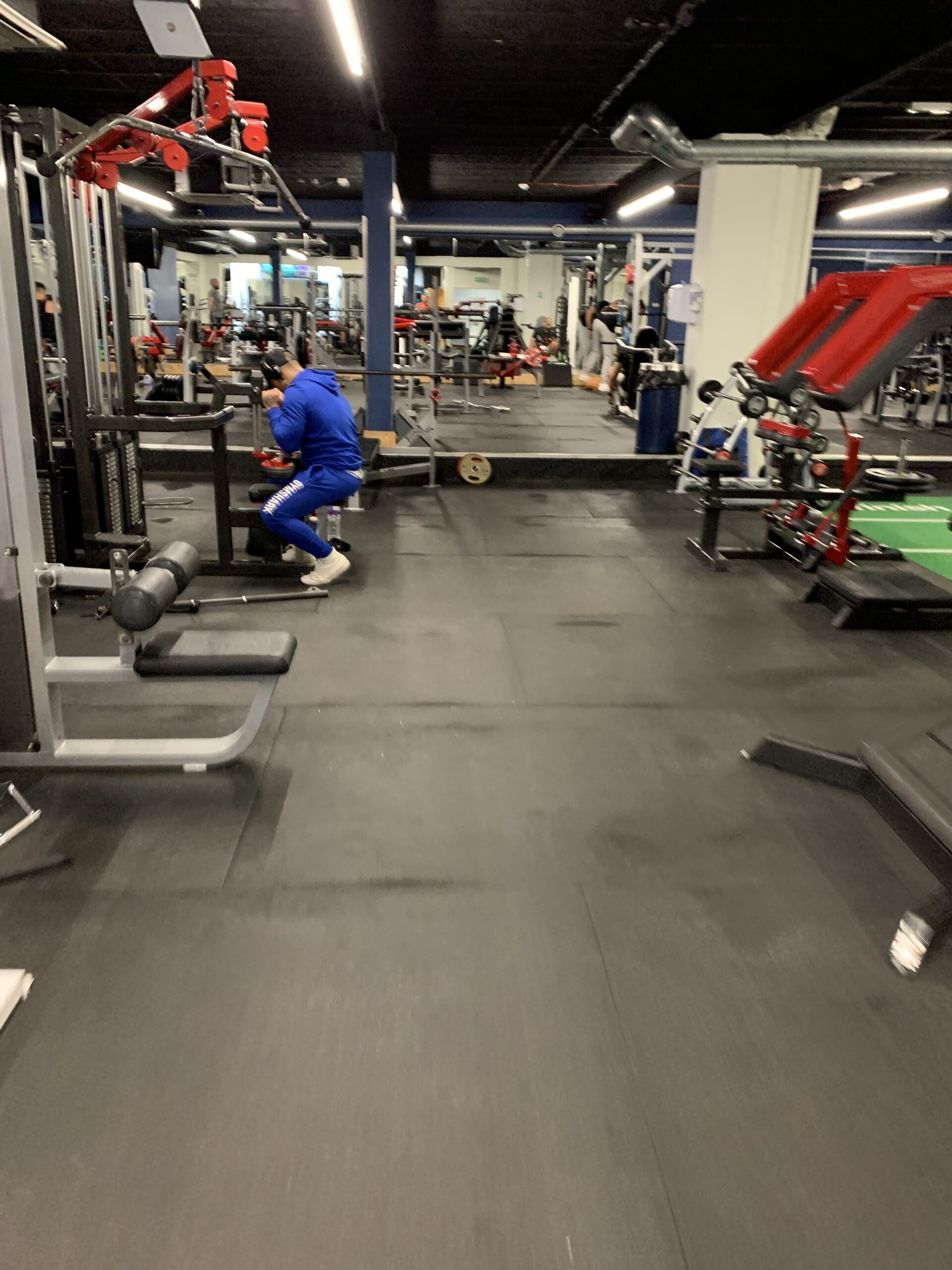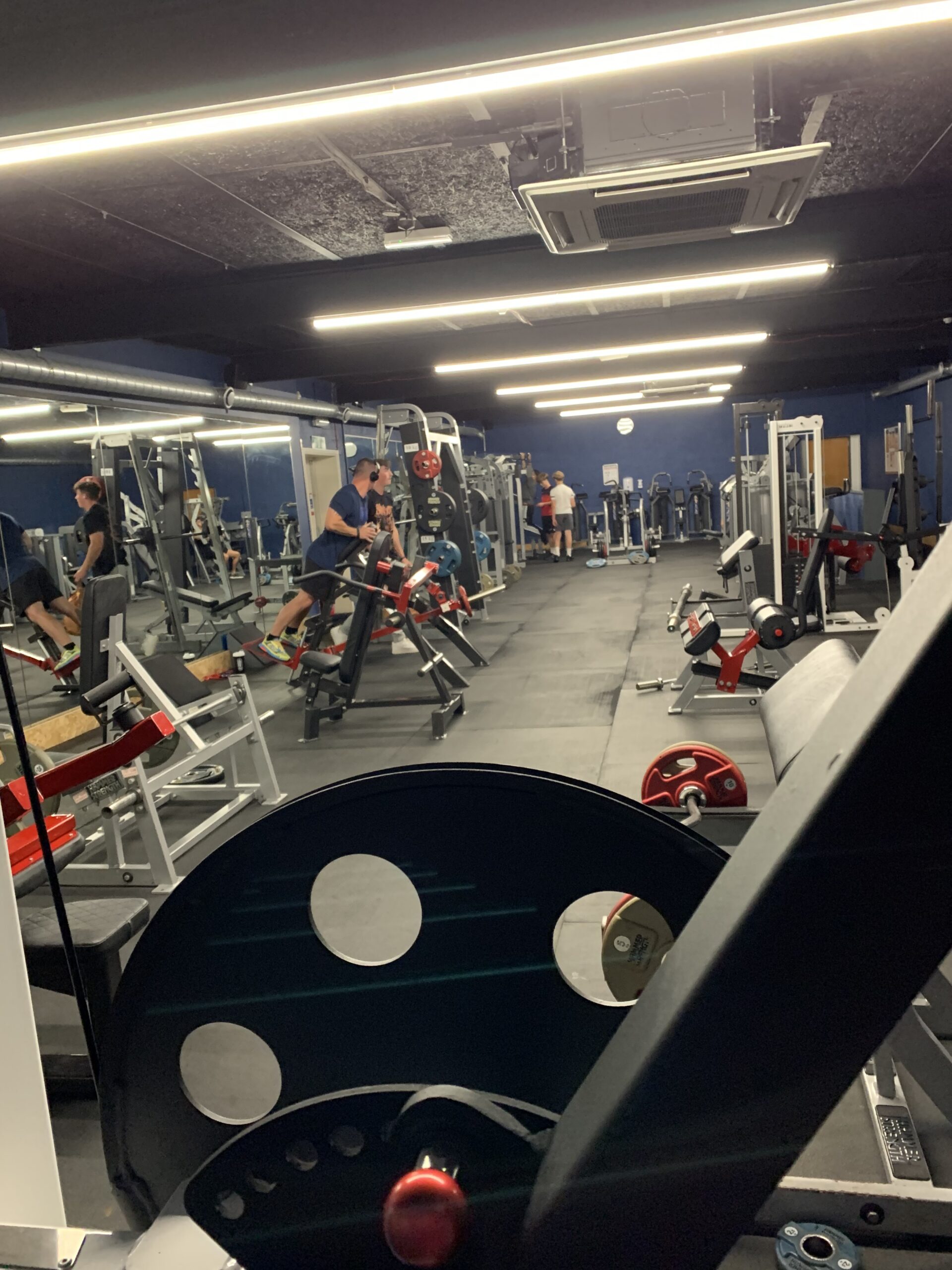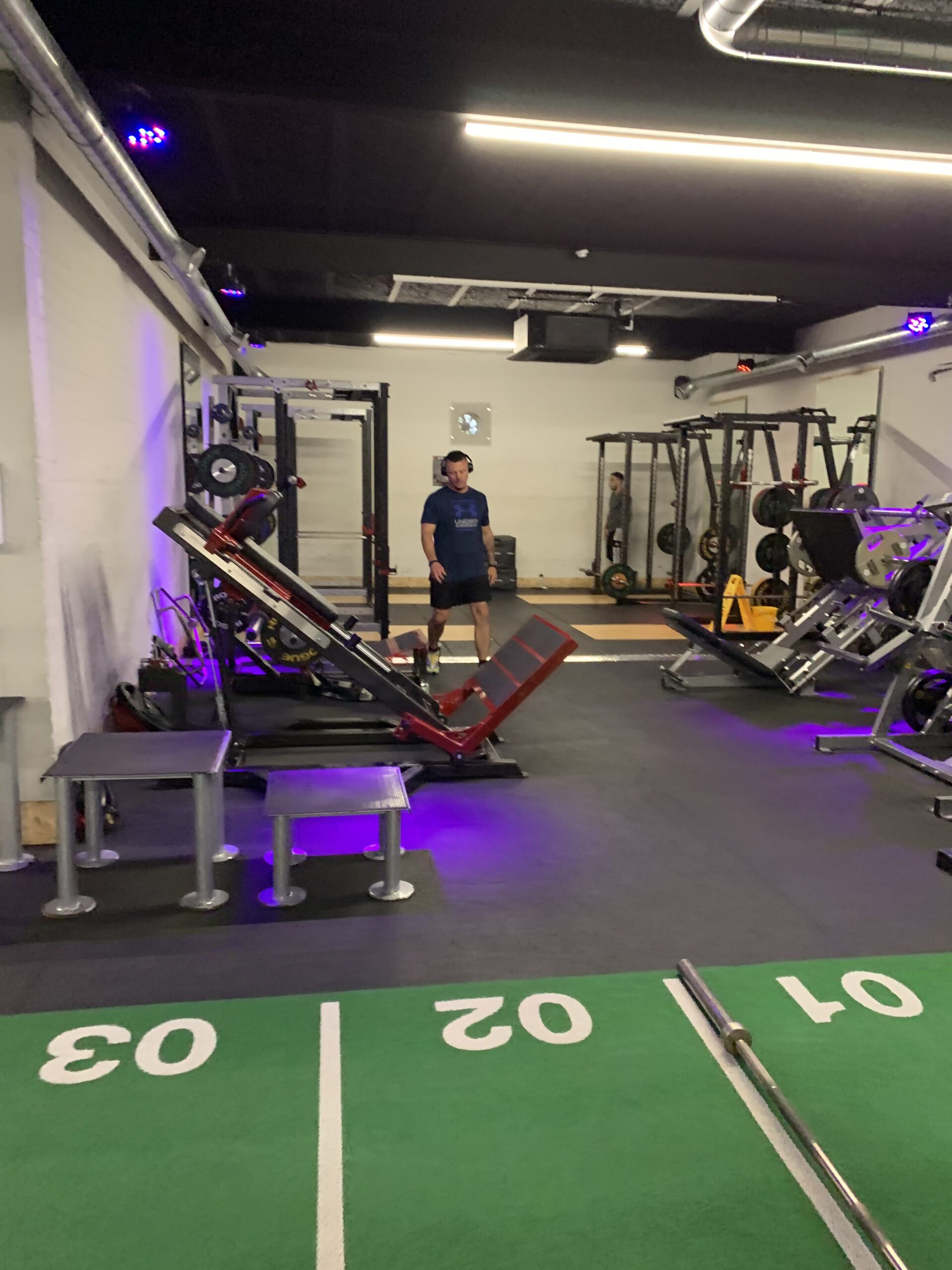 Welcome to Dallington Fitness, Northampton's premier independent gym and training center.
We take great pride in being the sole gym in Northampton to provide access to some of the finest fitness equipment and brands in the industry.
Our club boasts two exceptional gyms, including a main gym that spans three levels and features eight interval training zones. We've designed every area and positioned each piece of equipment with utmost care to ensure your workout experience is truly enjoyable.
For those who are passionate about boxing, we offer a fully equipped boxing studio featuring five bags, along with two water bags.
Additionally, our ladies-only gym is the perfect space for women seeking a personal and quiet environment for their workouts.
Discover the excellence of Dallington Fitness today and book your tour…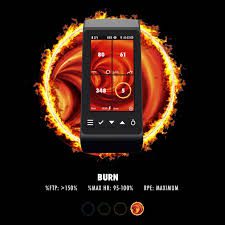 Hi everyone, I hope you all had a fantastic weekend! Tomorrow evening, Power Spin 5:45 – 6:15 we'll be continuing
Group x
circuits
bodypump
yoga / pilates
power spin
WHATEVER YOUR FITNESS INTERESTS OR ABILITIES, WE'RE HERE TO HELP TAKE IT TO THE NEXT LEVEL.

TRAIN WITH SOME OF THE BEST EQUIPMENT BRANDS IN THE INDUSTRY WITHIN A CLEAN, SAFE ENVIRONMENT.

BECOME PART OF OUR FRIENDLY AND INSPIRING FITNESS COMMUNITY.
We're upgraded
More space
New equipment
Boxing studio
I have been going to Dallington Gym for 7 years and I could not see myself going anywhere else. The gym itself is not an intimidating place, like many gyms can be. If you are thinking of joining this gym do it, you will not regret it. Welcome to the family
A superb Gym, great classes, personal trainers and facilities. You will 9/10 bump into someone you know due to the family feel. I joined 18 months ago and have never looked back. 👊💪
Great Gym, amazing staff and real family vibe. I have been a proud member of this gym for more than 3 years now and I can confidently quote that this is the best gym I have come across in Northampton.