Squash Victory Party & Curry Night
We would like to invite you, your friends and family along to our party, to celebrate Dallington Fitness's Team 1 and 2 victories within Northants' County Squash League 2014-15.
It has been 15 years since Dallington Fitness won at the county level and so we think it is worth celebrating. So, in the month of May, the club will be hosting a Squash Victory Party & Curry Night in celebration.
Meeting from 7.30pm in the club bar & lounge on Saturday 30th May, we will be serving a delicious buffet of the nations' favourite, an Indian curry provided by chef, Andy Heywood, who some of you will have loved from our Christmas party.
From 3pm on the 30th May we will be hosting our usual Saturday Squash Club, all welcome. If you are interested in squash but have never played then its a great chance to give it a go, It will be a lot of fun and we hope everyone come's along and join in.
Tickets cost £15 per person and available to purchase from reception. All family and friends are welcome.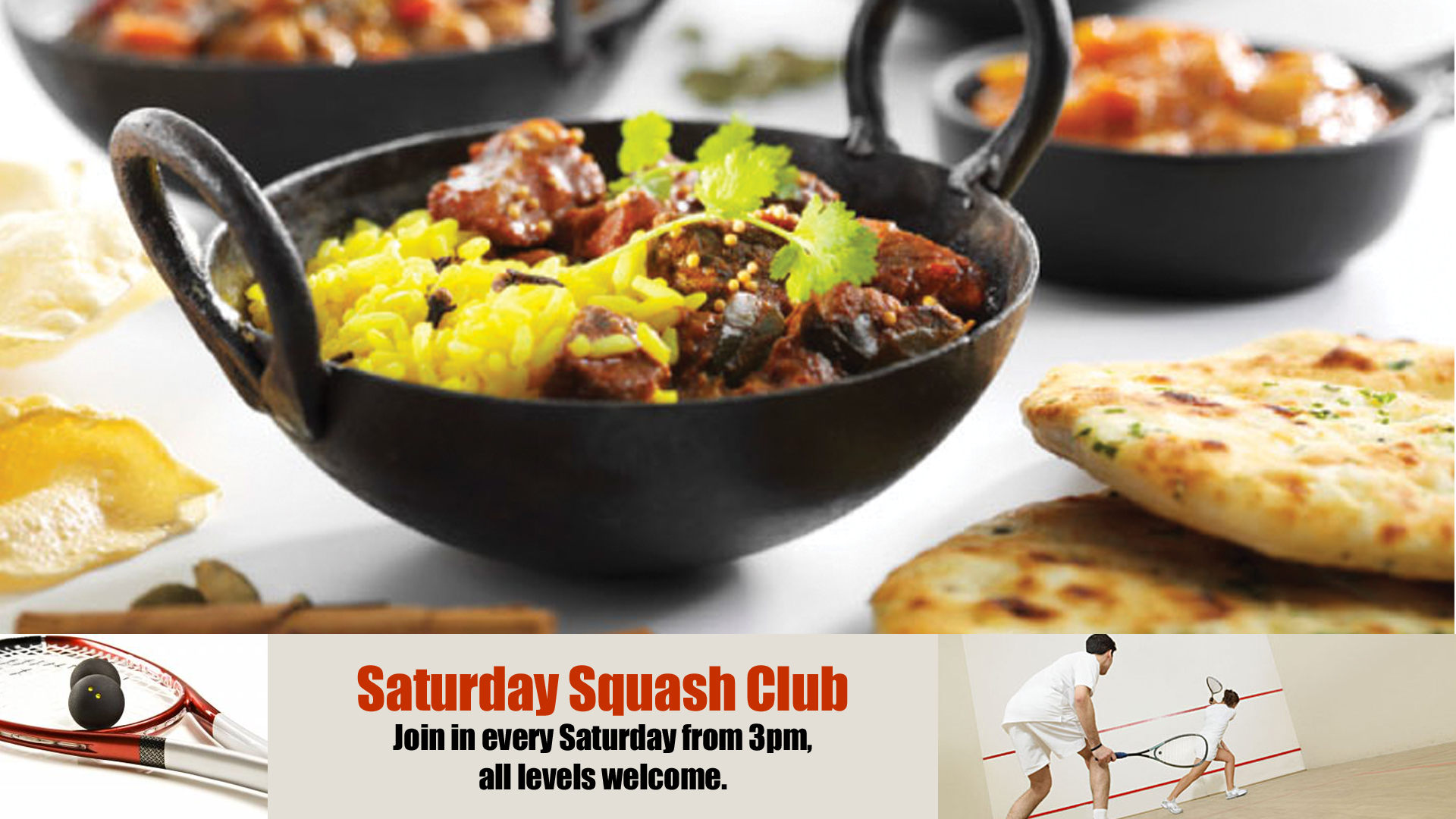 Related Posts