Dallington Fitness Club is a leafy jewel set in two acres of beautifully maintained grounds located within the heart of Northamptonshire.
Mixed Relaxation Areas Available with Sauna, Steam & Aromatherapy Rooms
Free Lockers, No Coins or Padlocks Required
3x Squash & Racquet Courts, Newly Refurbished
Members Bar & Lounge Area with Free Wifi
Members Only Private Car Park
2x LifeFitness Cardio Zones Including Ladies Fitness Area
Hammer Strength Free Weight Zone Including 2kg – 50kg Dumbbell Set
Large Group Exercise Studio & Dedicated Spin Studio
Spacious Changing Rooms Including Sauna, Steam Rooms & Power Showers
Recent

Posts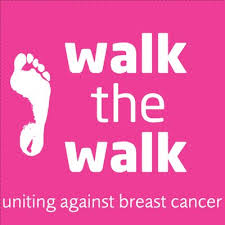 Good Luck to all the lovely staff, members and friends who are doing the Moon Walk, a 26.6 mile marathon throughout the night in London to raise money for a charity so close to our hearts ♥️ No one has ever been poor from giving.. Please people donate if you haven't already! They have all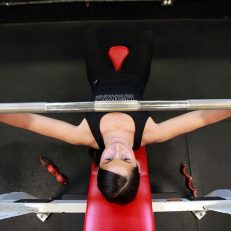 In the midst of confusion and conflicting messages we see daily… What should you believe? Well, I know one thing for sure, and that's Resistance and Weight training are superior than long distance cardio for looking good, feeling great and tightening up those bodies 😀 However, what are the best resistance exercises to incorporate into a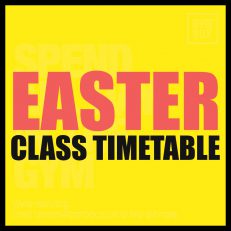 Dear Members, Please be aware of the change of opening times and group exercise classes over the Easter holiday; Friday 30th March (Good Friday) 8:00am – 10:00pm Saturday 31st March 8:00am – 7:30pm Sunday 1st April (Easter Sunday) 8:00am – 7:30pm Monday 2nd April (Bank Holiday) 8:00am – 7:30pm Friday 30th March (Good Friday) 09:30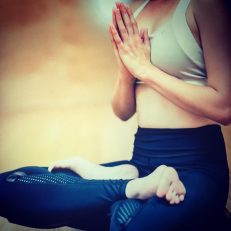 Great news everyone!! New Sweat Yoga and Pilates classes have been added to our Group Exercise Class Timetable. CLASS DETAILS: Class: Sweat Yoga Start Date: Friday 23rd February Time: 5:30 – 6:30pm Instructor: Marie Newton Class: Pilates Start Date: Saturday 24th February Time: 11:30 – 12:30pm Instructor: Angie • Both classes will be located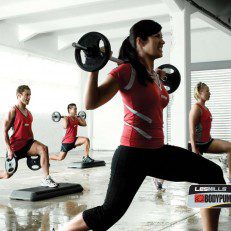 Please see below some important updates to Monday evening classes: • Changes take effect from Monday 8th January 2018 • 5.30pm Core Conditioning class is now cancelled • Body Pump New start time is 5.45pm to 6.45pm with Caroline Truby • Hatha Yoga New start time is is 6.45pm to 7.45pm with Kate Williams • Download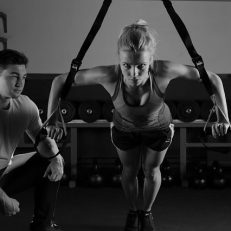 Get what you really wanted this Christmas… A NEW BODY! Everything you need to make the perfect start in 2018. Grab a fantastic deal this January with one of our highly qualified level 3 personal trainer who specialise in all areas of fitness; including weight loss, injury rehabilitation, sports specific training, strength and conditioning. This package
Wellbeing

Blog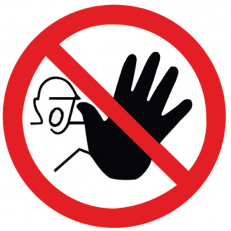 Anglian Water are replacing essential main water pipes near the club: this will affect Bants Lane which is going to be closed for two weeks. Access to the club will be along the Harlestone Road, however please expect delays, the road is being managed by temporary traffic lights.  Mill Lane is open as normal. Due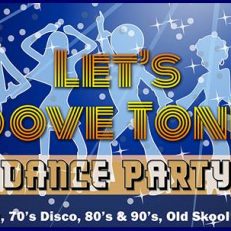 Join Music & Friends for their second Groovy Dance Party. Saturday 31st March / 7:30 till late Event venue at: Dallington Fitness Poyntz Lane, Northampton, NN5 7TZ Always a great crowd, great atmosphere and a great DJ playing great music from all the decades, all night long! Costs – Members £6 – NonMembers £7. Pay-on-the-door.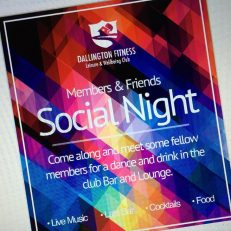 Next Event: 20th April 2018 – Cancelled Time: Join us in the bar and lounge for a Curry Buffet (choice of three curries, 2 meats and 1 vegetarian, rice and naam bread) with live DJ from 7.30pm Tickets: Early Bird Tickets £12.00 now until until 21st Feb. Normal Price £18.00 For more info please speak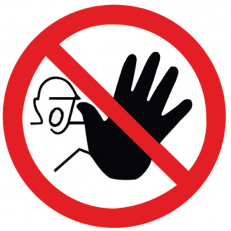 🚨 IMPORTANT NOTICE 🚨 Dear all members over the last few months we have been experiencing quite a lot of mess in the gym, which has mainly be caused by members wearing inappropriate workwear in the gym, changing rooms and squash courts. Please be sure to update yourself with our club's GYM RULES regarding correct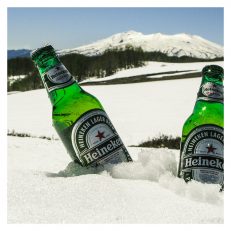 Summer is certainly here, well at least today anyway! I'm sure 90% of all people will be topping up their tan and throwing on the BBQ. Great BBQ food is pretty healthy – all that protein minus the potato salad right of course!! However the booze that we use to wash it all down with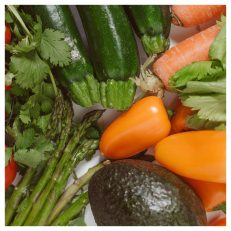 So like most of you probably have I've just booked my first summer holiday last week and I've managed to get into pretty good shape already, considering I wasn't tracking macros or even training for fat loss! Here are 10 of my top secrets to losing that stubborn body fat… These past two weeks I'm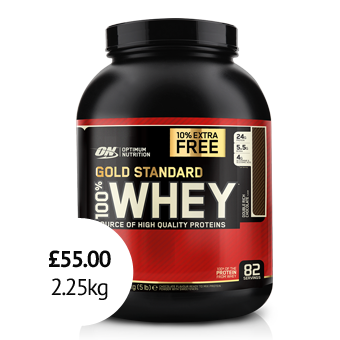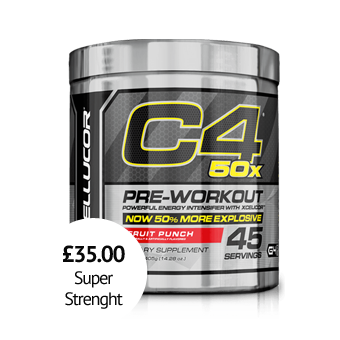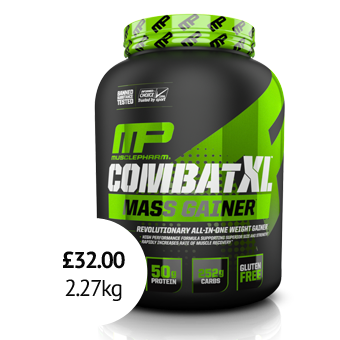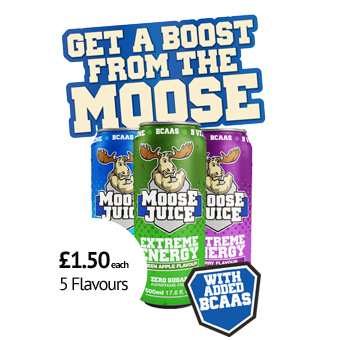 The Supplement Box

– Check Out Our Full Range instore…