WELCOME TO DALLINGTON FITNESS LEISURE & WELLBEING CLUB
The Personal Touch. The Results You Want.
Dallington Fitness is a leafy jewel set in two acres of beautifully maintained grounds with 3 squash courts, 2 gym's inc 1 ladies only, 2 dance studios, a wellbeing clinic and lastly our members only bar and lounge.
Mixed Relaxation Areas Available with Sauna, Steam & Aromatherapy Rooms
Free Lockers, No Coins or Padlocks Required
3x Squash & Racquet Courts, Newly Refurbished
Members Bar & Lounge Area with Free Wifi
Members Only Private Car Park
2x LifeFitness Cardio Zones Including Ladies Fitness Area
Hammer Strength Free Weight Zone Including 2kg – 50kg Dumbbell Set
Large Group Exercise Studio & Dedicated Spin Studio
Spacious Changing Rooms Including Sauna, Steam Rooms & Power Showers
Recent

Posts
Improve flexibility, mobility and agility in this purposely designed class. Effective in reducing the risk of injury, improving posture and coordination. Great for all types of sports based training, regain vital flexibility and mobility which can be lost though weight training. Classes start from 11th January 2017 and thereafter every Wednesday from 5:15pm – 5:45pm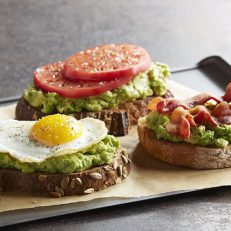 If you want to get a flat belly fast, you MUST have a healthy and balance diet.. and YES that means eating fat. However at the same time, not just any fat will do… some fats are no good at all and should be avoid or consumed in small quantities, while others are health-boosting and fat-burning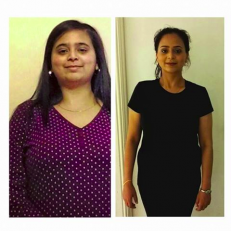 Shema came to me on a mission to look slimmer…A happy little lady has lost 14% Body Fat and 3st 11lb..Well done you 😊 "I started training with Marianne in a bid to lose weight. What I've achieved with Marianne's help was far more than this. I've lost over 3 and a half stone by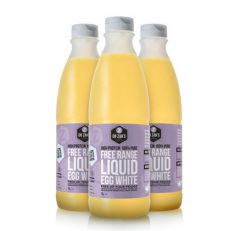 When it comes to high quality protein there are few more pure or beneficial a source than the humble egg. A solid favourite, it's reliable, trusted and proven, however, Dr Zak's has put its own twist on this little protein gem. Gone are the days of having to separate the egg yolk from the white,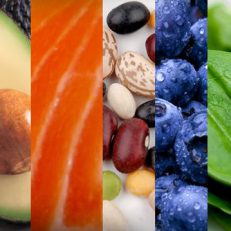 I have great news and (potentially) bad news for you today. It really depends on what you eat and if you've been following the so-called 'health experts' promises about a certain food or diet. First, the great news. I'm going to show you how to eat more food so that you feel full and have more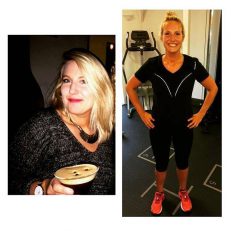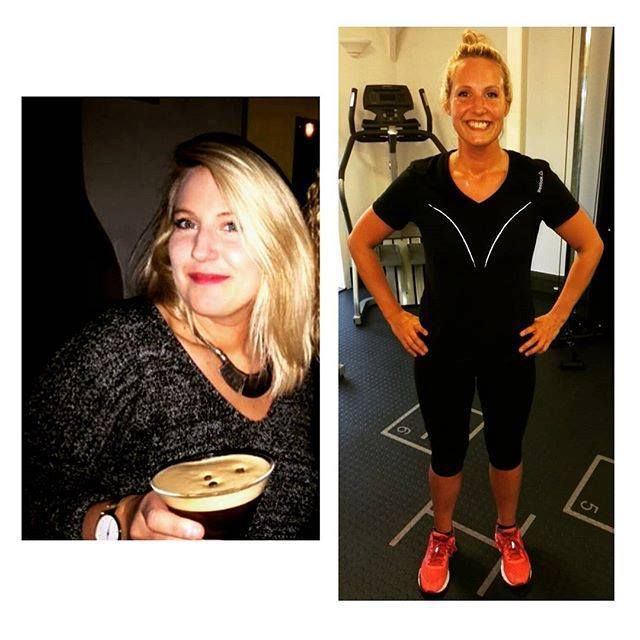 Sam Rose, 10% Less Body Fat & 110% Happier 😁 Well Done Sam, you sure do put in the hard work 💪💪 "I started the beginning of the year at the heaviest I'd ever been and I was in desperate need of a change. I've always struggled to stay motivated at the gym but since
Recent

Posts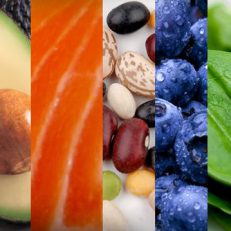 I have great news and (potentially) bad news for you today. It really depends on what you eat and if you've been following the so-called 'health experts' promises about a certain food or diet. First, the great news. I'm going to show you how to eat more food so that you feel full and have more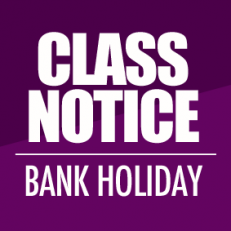 Club will be open from 8:00am – 7:30pm Join us this bank holiday Monday (25th August 2014) as we power you through the morning with a spin class taken by Aaron followed by Body Combat with Laura. 9:30 – 10:00am – Power Spin with Aaron // Please book @reception as places are limited! WHAT IS POWER SPIN? Not for
Both feeling hungry or thirsty will result to feeling weak and cranky, so its easy for us to confuse the symptoms of thirst for hunger. Having enough water in your daily diet will leave you feeling full, which will help you avoid overeating and help with the digestion of food and loss of waste… both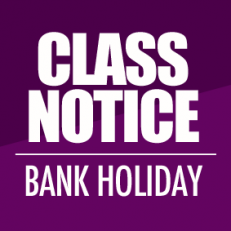 Monday 31st August the club will be open between the hours of 8:00am till 7:30pm. Please note there will be no classes scheduled for this bank Holiday Monday. However all classes will resume as normal Tuesday 1st September. Have a great weekend, Regards The Dallington Team 🙂
Coconut water is the drink on everyone talking about, but is it a fad or truly marvellous for our health? It seems like every week there is another super health product craze, if it's not blueberries and pine nuts, then it was acai berries, now the current nutritional craze is all about coconuts, whether it be cooking with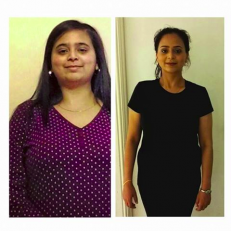 Shema came to me on a mission to look slimmer…A happy little lady has lost 14% Body Fat and 3st 11lb..Well done you 😊 "I started training with Marianne in a bid to lose weight. What I've achieved with Marianne's help was far more than this. I've lost over 3 and a half stone by